Modular Nitrogen Generator/ Oxygen Generator Compact structure Modular design Energy-saving
---
Inquiry
Description
Product advantages
1. Design the most suitable solution to meet your needs.

2. Compact structure;
3. Modular design,integrated gas buffer module,provides you with a compact structure;
4. Quality Assurance;
5. The anodizin lectrostatically sprays the assembly.
6. Economic ideal;
7. Easily adjusted system;
8. Simple system adjustment just adjust a few PSA modules to simply adjust your system.
Process characteristics
1. Run Smoothly;
2. High Degree Of Automation In Operation;
3. Simple Process And Low Cost;
4. Energy Saving.
Selection characteristics
The non-pressure vessels formed by aluminum alloy die casting molds reduce the processing cycle,simplify the installation of fixtures,reduce non-ground operations,and reduce installation difficulty.
Technical design features
1. Adopt dense packing and pressing device to improve the reliability of the equipment;
2. Product appearance is beautiful,the process layout is reasonable,and the structure is compact;
3. The equipment is highly automated and oxygen pressure and flow can be adjusted as needed.
Working Environment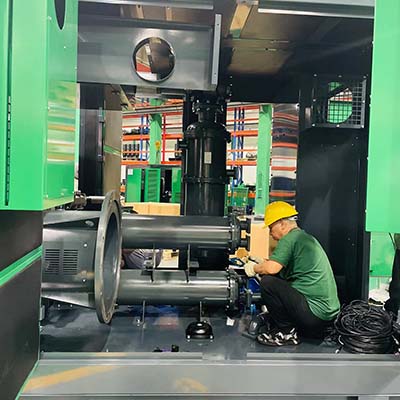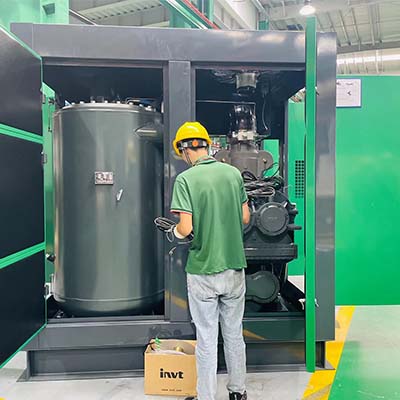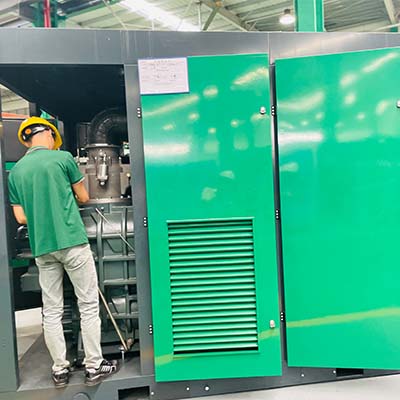 Customer Questions & Answers
Did not match any questions!
INQUIRY